RESIDENTIAL JUNK REMOVAL
Trash, Junk, & Yard Waste
Appliances & Electronics
Furniture & Mattresses
Garages, Sheds, & Hot Tubs
Computer Removal
Lawnmowers Removal
Water Heater Removal
Shed Removal
Tv Removal
Grill Removal
Stump Removal
Drywall Removal
We haul almost anything!
Unique challenges require customized solutions. Our team works with each new client to evaluate needs and set goals for each phase of the project. We take pride in being able to offer robust solutions while providing personalized service and high-quality products and materials. We offer a dedicated and motivated staff that will work with you through each phase of your project. We are focused on meeting your specific needs and goals while providing consistent, repeatable results. If you've been looking for solutions and looking for the right partner for your next project, contact us today and let us talk with you about how we can make the difference.
We look forward to working with you.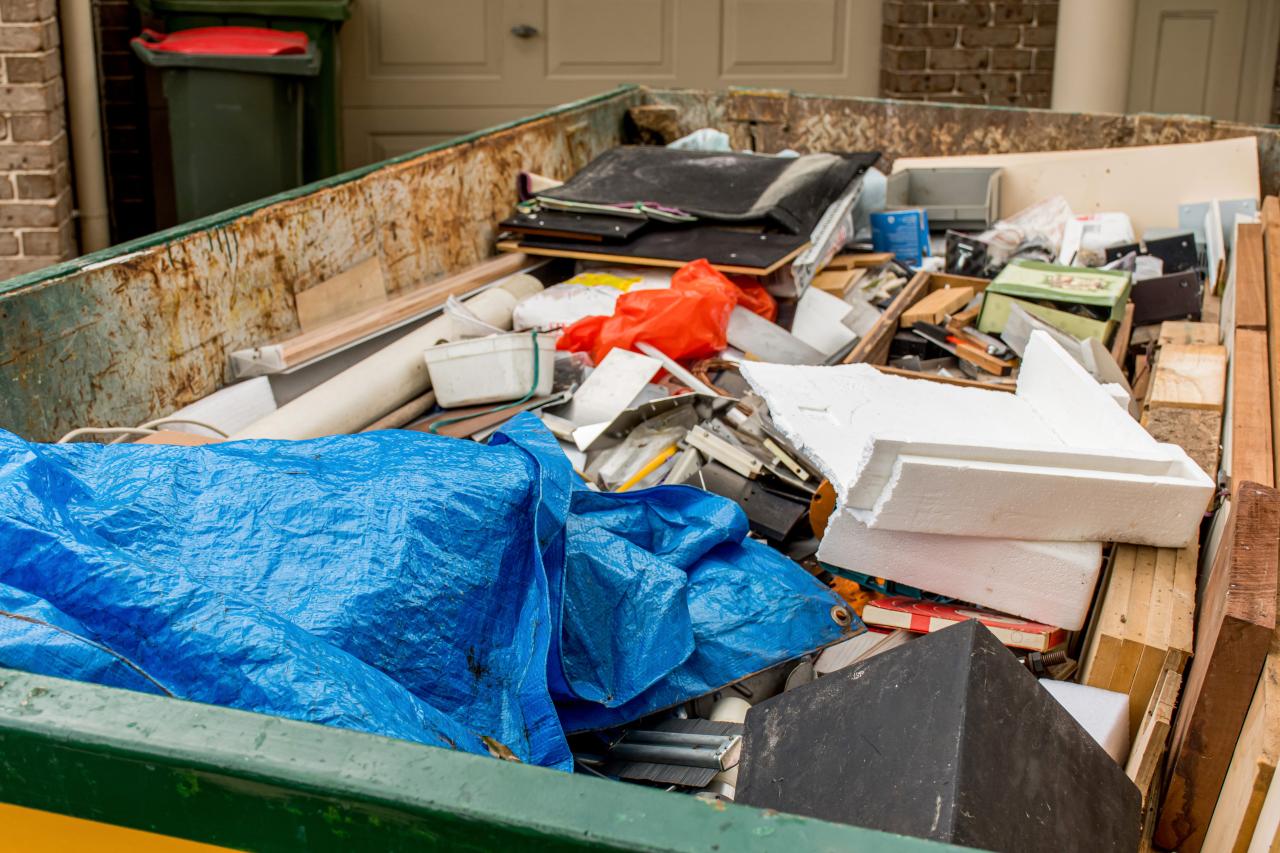 COMMERCIAL JUNK REMOVAL
Desks & Furniture
Carpet & Flooring
Yard & Landscaping Debris
Scrap Metal
Electronics & Appliances
We are proud of the reputation we've built upon consistent, repeatable results. We are proud that many of our previous clients continue to come to us with new projects. We treat every project as an opportunity to earn your recommendation and your continued business. Our team is highly motivated to make sure your project is successful and you can continue to apply solutions to continue to seek further growth, success, and exceed your goals. We do this with a consistent application of best practices and experience in the industry to ensure results are repeatable each time.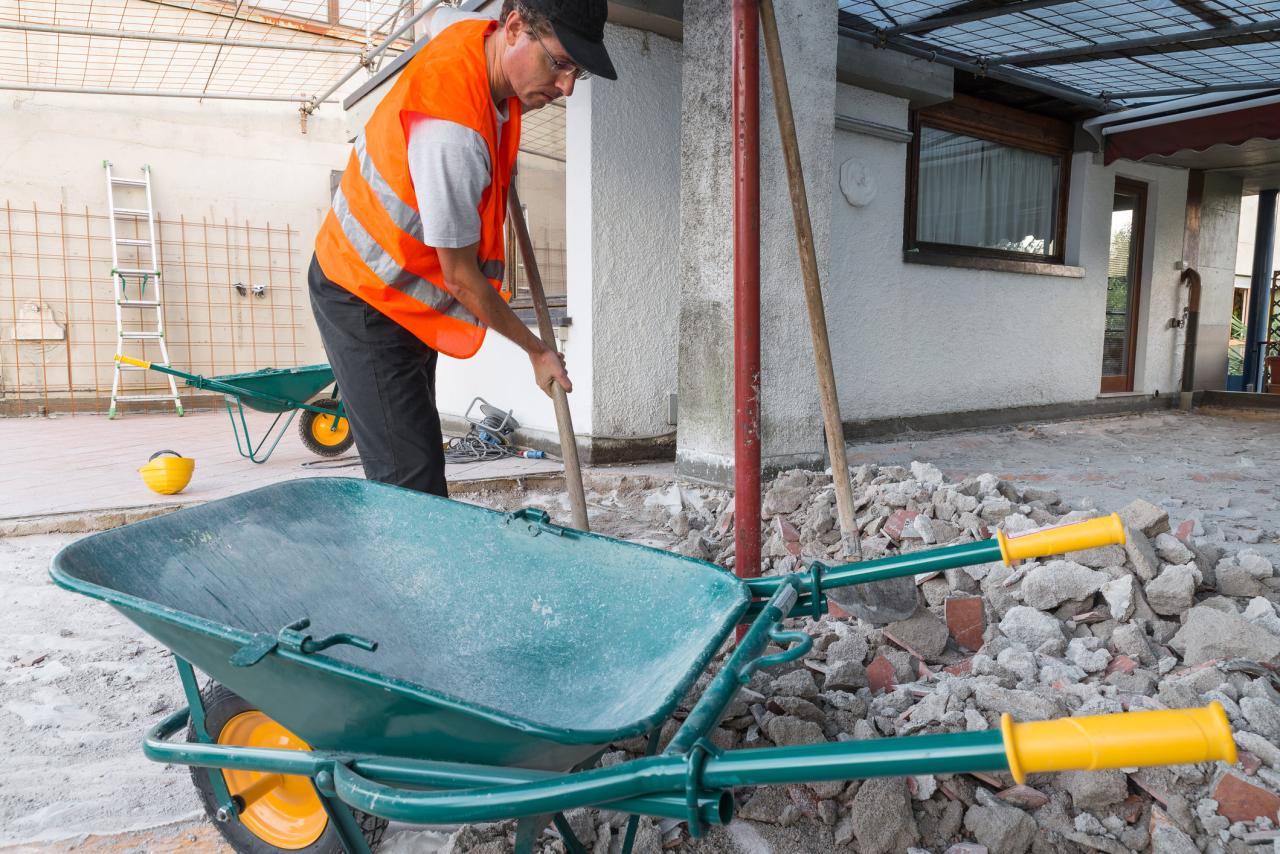 LIGHT DEMOLITION AND HAULING SERVICES
Residential & Commercial
Old Sheds & Outbuildings
Garages & Carports
Decks & Fences
Playground Equipment & Pools
Office Desks & Furniture
We are proud to offer some of the most experienced and well-trained team members in the area. Each member of our staff is fully capable of assisting with your projects from start to finish and to make sure the job is completed efficiently and correctly. We take our industry seriously and understand that you have several options available. We appreciate the opportunity to show you how we stand out from our competitors and want to earn your recommendation and future business. Contact us today with your questions and let us help you get started.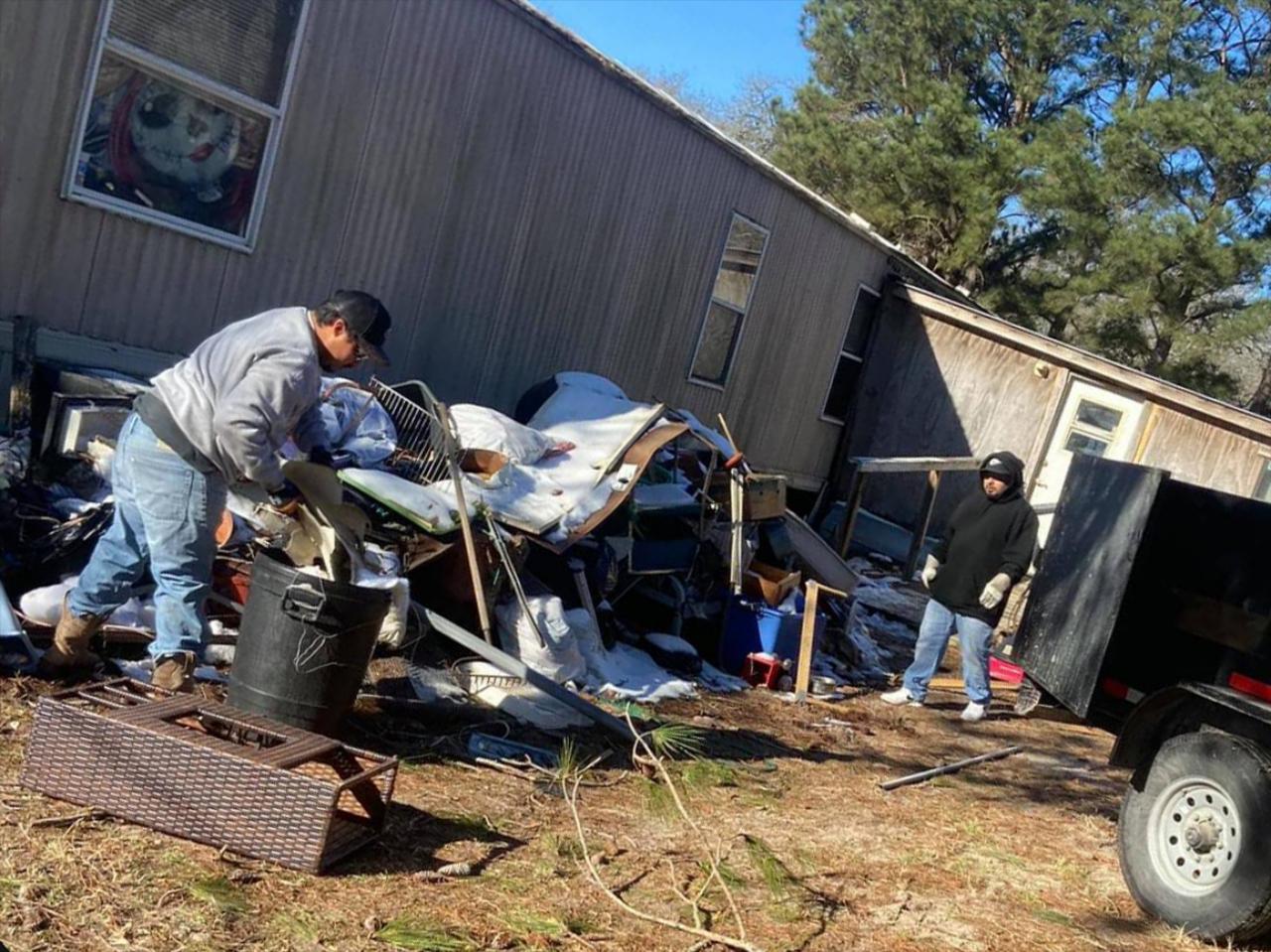 MINI DUMPSTER RENTALS
6yd Dumpster 3 days $275
7yd Dumpster 3 days $325
8yd Dumpster 3 days $375
Includes Delivery, Pickup, & Disposal Fee! Mini Dumpster Agreement "3" Day.
Extra weight $90 ton
1 Ton allowed
Extra days $25 day
Second Unit Discount if swapped, discount $25
Quick Load and Go Discount 1 hr wait, discount $25
Standard restrictions apply for:
chemicals, tires, dirt, concrete, Paint, etc. limit 1 Box spring/mattress
No construction material allowed:
Ex: Sheetrock, Tile, Rock, Dirt, Shingles, Bricks, Concrete etc.
Credit Cards Subject to Processing Fees